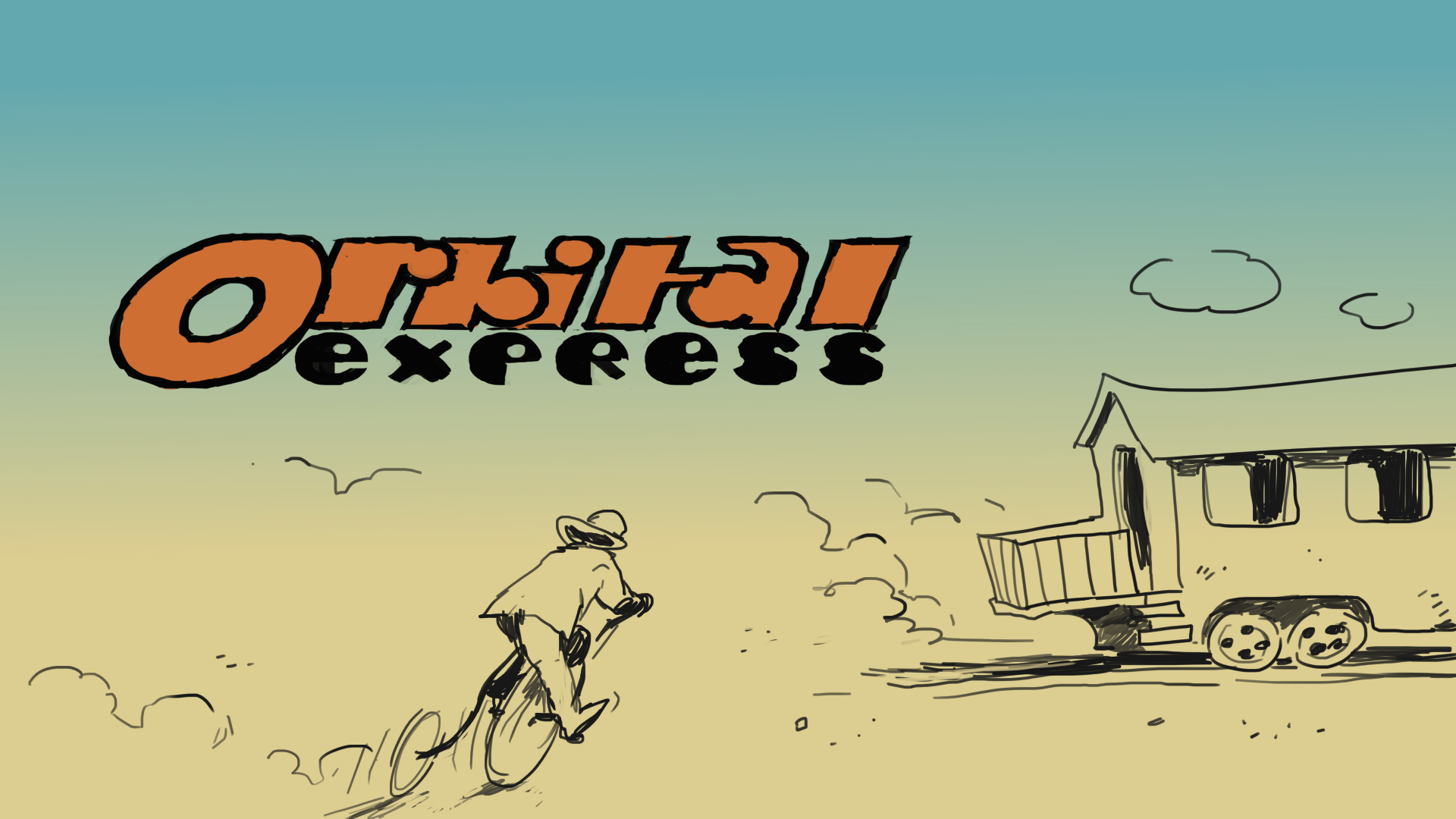 Between Sat. March 17th to Sun. March 18th, Alexis and I went to the Orbital Game Jam, a small student game jam at the EPFL. Unlike most game jams, it only lasted 24 hours, so we needed to be quick and simple with our game. The themes were:
Et si ?
Plus loin que la nuit et le jour
We took the second one and turned it as travelling and finally train. We went for a second German empire setting with those lovely German soliders with spikes on top of them. We decide for a twist in term of mechanic by not having the player shoot but bounce.
So we did Orbital Express where you play as  Agent Herrington and you have to stop Docteur Heinrich Grüter's train to save London. You have dog steam machinery trying to kill you. Your only weapon is your typical English gentleman stick that you use to bounce the projectile back. You can play it here: https://teamkwakwa.itch.io/orbital-express